BEFORE & AFTER GALLERY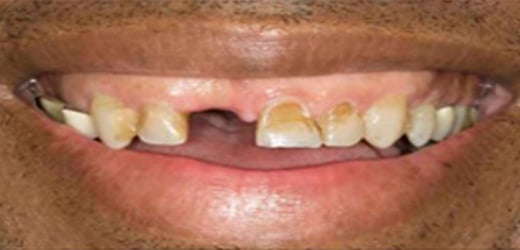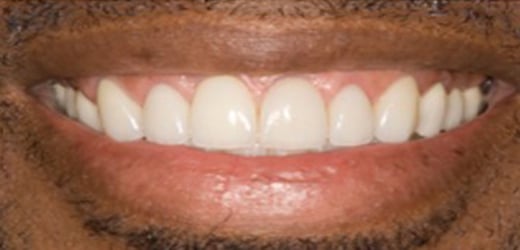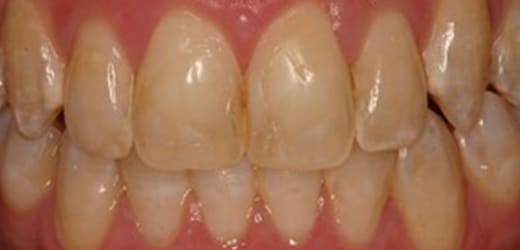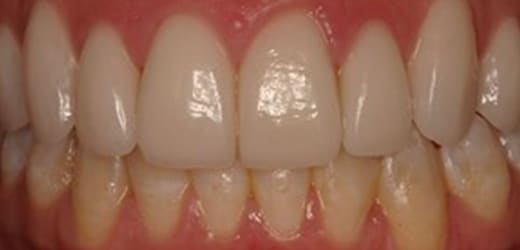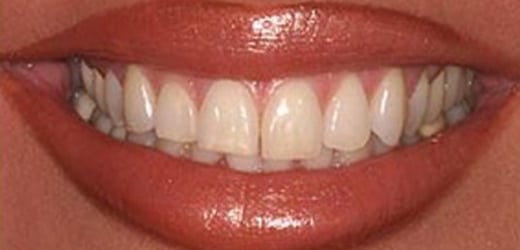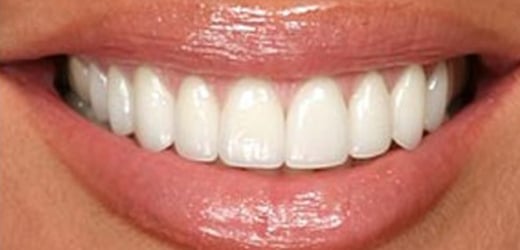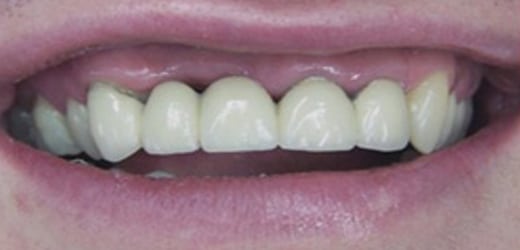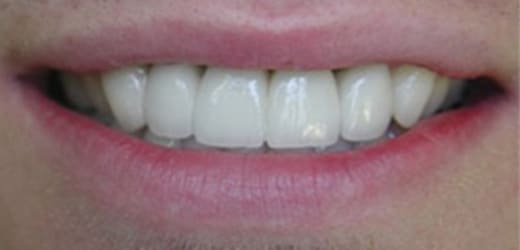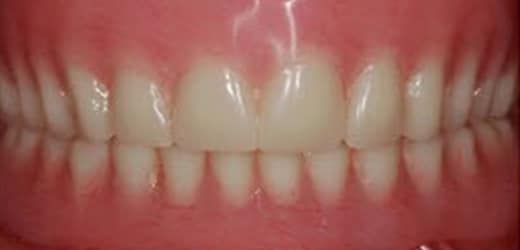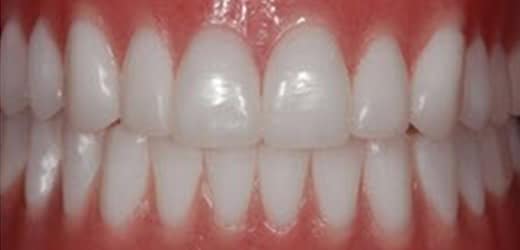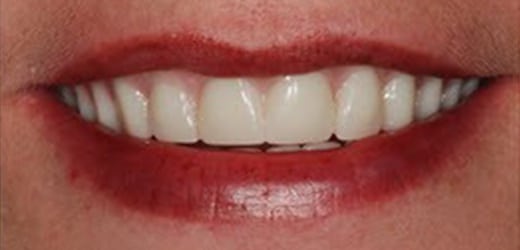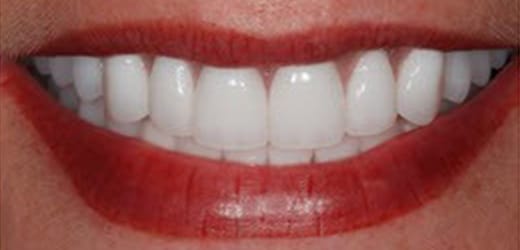 Contact the experts at Dobson Ranch Dental Care. for family-friendly, comprehensive care. Since 2004, we have served the Mesa area with our extensive services and modern dental care approach. Request an Appointment today by calling our office at (480) 838-8558.
NEW PATIENT? WE'RE ACCEPTING!
As a patient of Dobson Ranch, you will experience a professional, friendly atmosphere, along with gentle, compassionate dental care. When you experience an unexpected tooth emergency, call our office immediately. We provide emergency services for all residents in Mesa and surrounding areas.
Request an Appointment