INVISALIGN ORTHODONTICS
If you're looking for an alternative to shiny metal braces, consider Invisalign orthodontics from Dobson Ranch Dental Care. It is possible to have straight teeth without the use of metal brackets and elastic bands. Contact our friendly office today to request an appointment by calling (480) 838-8558.
Request an Appointment
COMFORTABLE & SMOOTH TEETH STRAIGHTENING
Severely crooked teeth can have a negative impact not only on your dental health but your overall mindset. They will keep you from smiling, cause you to stay indoors rather than go out in public, and cause major shame and embarrassment for some. At Dobson Ranch, we offer an alternative to traditional metal braces that can straighten your teeth and essentially give you your life back. Invisalign dentistry offers teeth straightening that is comfortable and almost invisible when worn.
BENEFITS OF VISITING AN INVISALIGN DENTIST
Invisalign orthodontics are custom-made teeth aligners that are clear and removable. They provide many of the same benefits as braces but without the pain and restrictions of traditional metal brackets.
Designed to move teeth consecutively and incrementally.
Created using a strong, medical-grade plastic.
Seamlessly straighten your teeth until you've reached your desired result.
Not easily noticeable and very easy to maintain.
No eating restrictions and no metal wires or bands.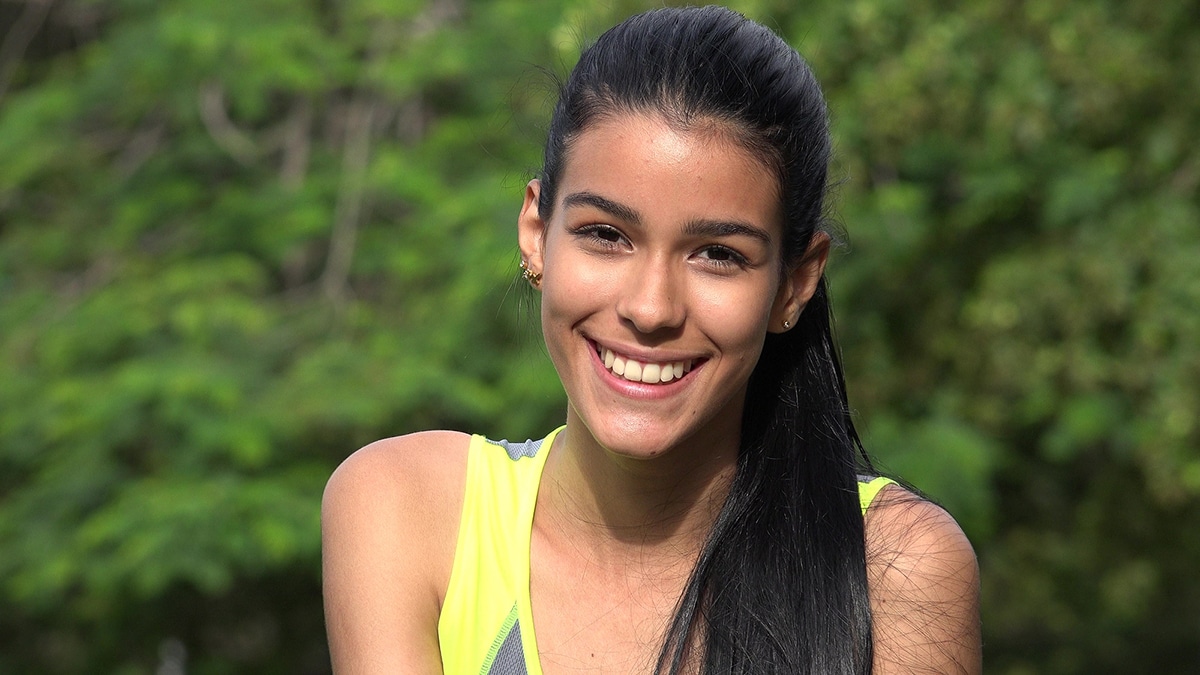 OUR PROCESS FOR INVISALIGN ORTHODONTICS
Our Invisalign dentists at Dobson Ranch use an uncomplicated and painless process to fit your custom Invisalign orthodontics. The overall procedure involves a series of invisible aligners that slowly, yet evenly straighten your teeth over a set period of time. This schedule will be created by our Invisalign dentist.
Invisalign Process
Consultation with our highly qualified dentists.
X-rays and impressions taken of your teeth.
Digital image created of your mouth.
Personal treatment plan created based on consultation, x-rays, and digital images.
New Invisaligns sent to you every few weeks.
Appointments scheduled every six weeks to check on the Invisalign process.
MESA'S #1 INVISALIGN DENTIST
If you want straight teeth without all the complications of metal braces, call our office today at (480) 838-8558 to request an appointment. We provide Invisalign orthodontics to our patients in the Mesa area as well as Dobson Ranch, Chandler, Tempe, Gilbert, and all surrounding areas. We look forward to assisting you with all of your dental health needs with our family of specialized services such as cleanings and exams, dental crowns, teeth whitening, root canal therapy, and many more.
Contact Us