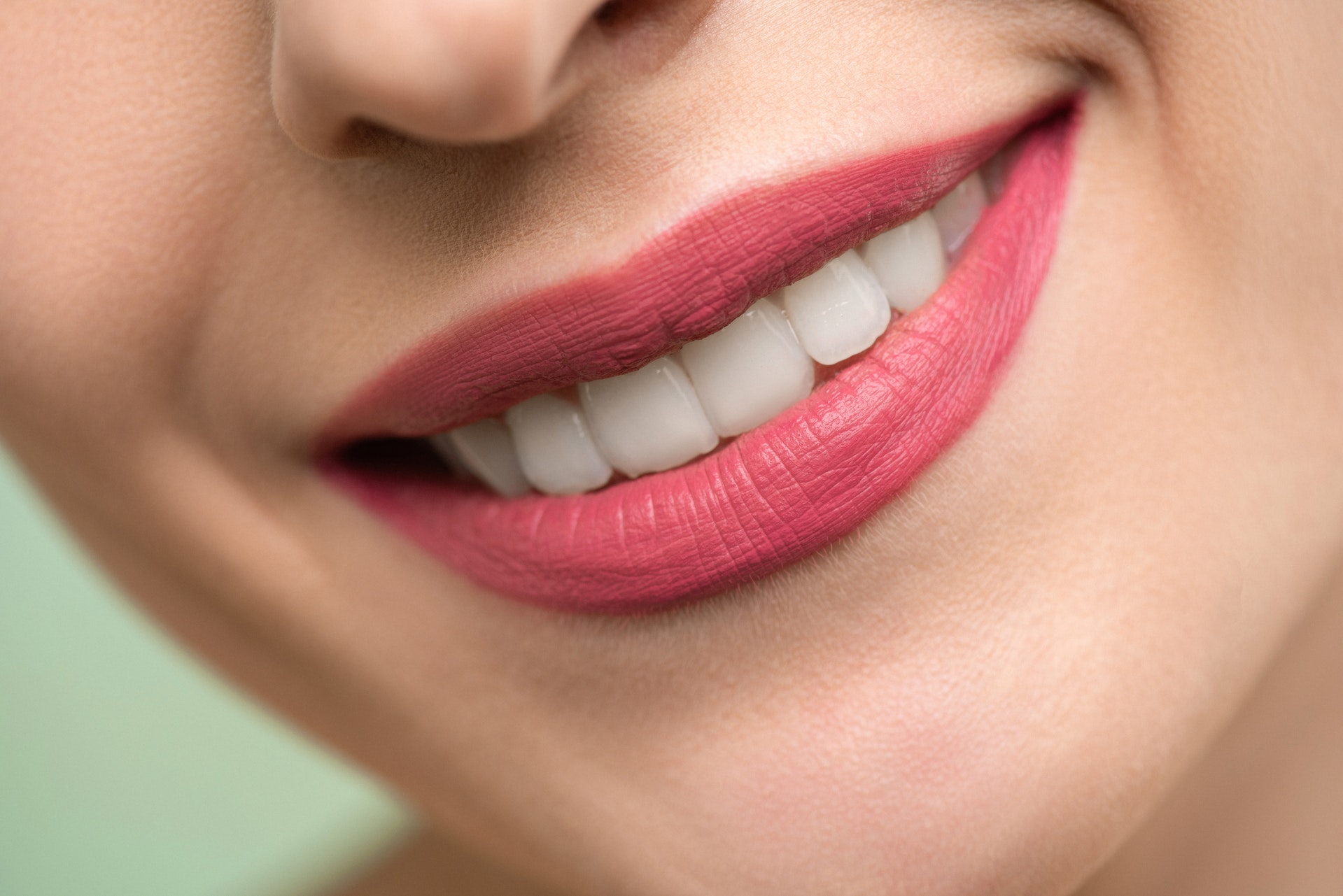 A smile is one of the most attractive features of one's face, and it plays a crucial role in building a positive first impression. However, many people often hesitate to smile due to their crooked, chipped, cracked, or stained teeth. 
Cosmetic dentistry is a branch of dentistry that is concerned with improving the aesthetics of one's smile. There are several procedures that fall under this category, and these can help restore the appearance of your teeth, making you smile with confidence. Some of the popular cosmetic dental treatments are veneers, tooth whitening, composite fillings, bridges, crowns, bonding, and dental implants. 
What are the common cosmetic dental procedures?
Dental Veneers: Veneers are wafer-like cosmetic dental prosthetics that are placed on the frontal surface of the teeth to improve their appearance. They can be made from porcelain or composite resin, both of which are tooth-colored materials. The dentist in Mesa, AZ prepares the teeth by removing a thin layer of enamel and then applying them to the teeth to correct their shape and size. It is a simple procedure that doesn't require anesthesia.
Composite Fillings: When you have cavities, they can be eliminated using composite fillings. They are made from composite materials like porcelain and acrylic and can be used for both restoring decayed teeth and repairing cracks in them. They are held in position by a tooth-colored adhesive that is applied to the cavity.
Composite Bonding:Composite bonding is used to repair chipped or cracked teeth. The surface of the affected tooth is prepared by removing its enamel in a way that allows access to its internal structure. Then, a bonding material is applied to its surface and hardened using a curing light or laser.
Dental Crowns:Crowns are cap-like structures that cover a damaged or decayed tooth entirely. They appear like natural teeth and help restore them back to their natural shape and size. Their color can be customized to match the shade of your existing natural teeth.
Bridges:A bridge is an artificial tooth prosthesis that replaces one missing tooth in a dental arch. It consists of two crowns on either side that hold an artificial tooth in place and is held in position with dental adhesives.
Bonding: Bonding is used for repairing chipped, or worn-out teeth surfaces by applying composite resin materials on them and hardening them using a curing light or laser beam. 
Please schedule an appointment online or call us at (480) 838-8558 to have a consultation with Dr. Christopher Payne, and we will be happy to help.