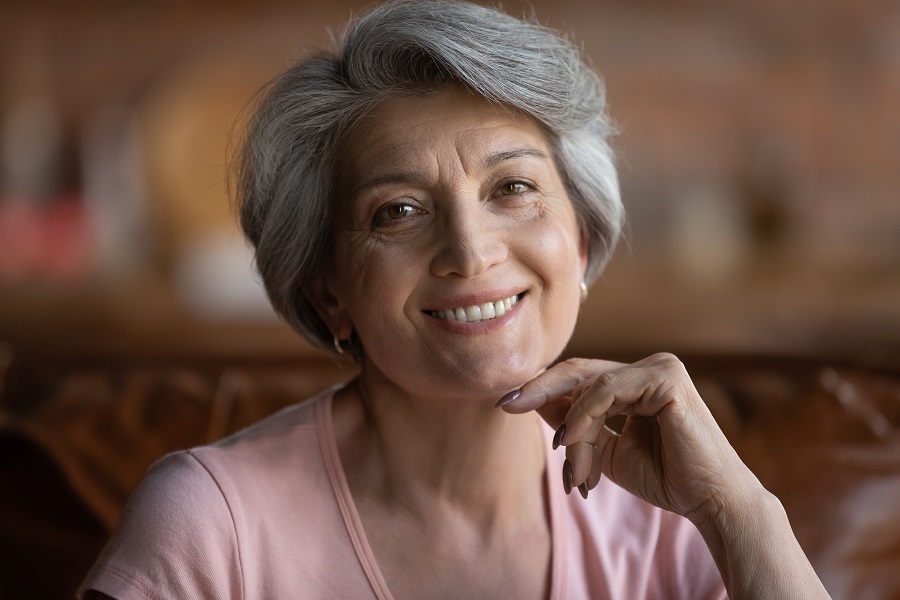 What are Dental Implants?
Dental implants are small posts or screws that are surgically placed into your jawbone. These implants serve as anchors for replacement teeth.
Dental implants are a great option for replacing missing teeth because they provide the most secure, natural-feeling, and aesthetically-pleasing results. Since dental implants become a permanent part of your jawbone, you'll never have to worry about your teeth shifting around in your mouth like dentures.
Pre-requisites for dental implants
Dental implants require a sufficient amount of jawbone density in order to be successful. If you do not already have enough jawbone density, your dentist in Mesa, AZ may suggest a bone graft.
The bone graft procedure involves adding bone to your jaw. Once the bone has healed, it fuses with your jaw and creates a more solid foundation for your dental implants.
Dental implant procedure
The dental implant procedure includes three steps:
Placement of the titanium post.
Healing time.
Restoration with a dental crown.
First, a titanium post is surgically implanted into the jaw. This post functions as the tooth root. From this post, a dental crown can be secured.
Next, the jawbone must heal around this post. This process is called osseointegration. Over the next several months, the jawbone will bond to this post, providing a strong foundation.
Finally, the dental crown is placed over the post. This restores the appearance of the tooth while allowing the jawbone to continue to heal.
Benefits of dental implants
The titanium posts integrate with your jawbone, creating a strong base for your replacement teeth. Unlike dentures, dental implants do not shift or slip. They are secure. You can speak clearly and eat all your favorite foods. The major benefits of dental implants include the following:
With dental implants, you can replace one tooth, several teeth, or all of your teeth. 
Improves oral health
Improves confidence by replacing missing teeth.
Prevents bone deterioration
Prevents the shifting of teeth
Can last a lifetime with proper care
The durability of dental implants
Dental implants, once placed, will last for many years, even a lifetime. The success rate of dental implants is extremely high, and most last for 40 years or longer when properly taken care of by following good oral hygiene habits and regular dental visits. 
Please schedule an appointment online or call us at (480) 838-8558 to have a consultation with Dr. Christopher Payne, and we will be happy to help.