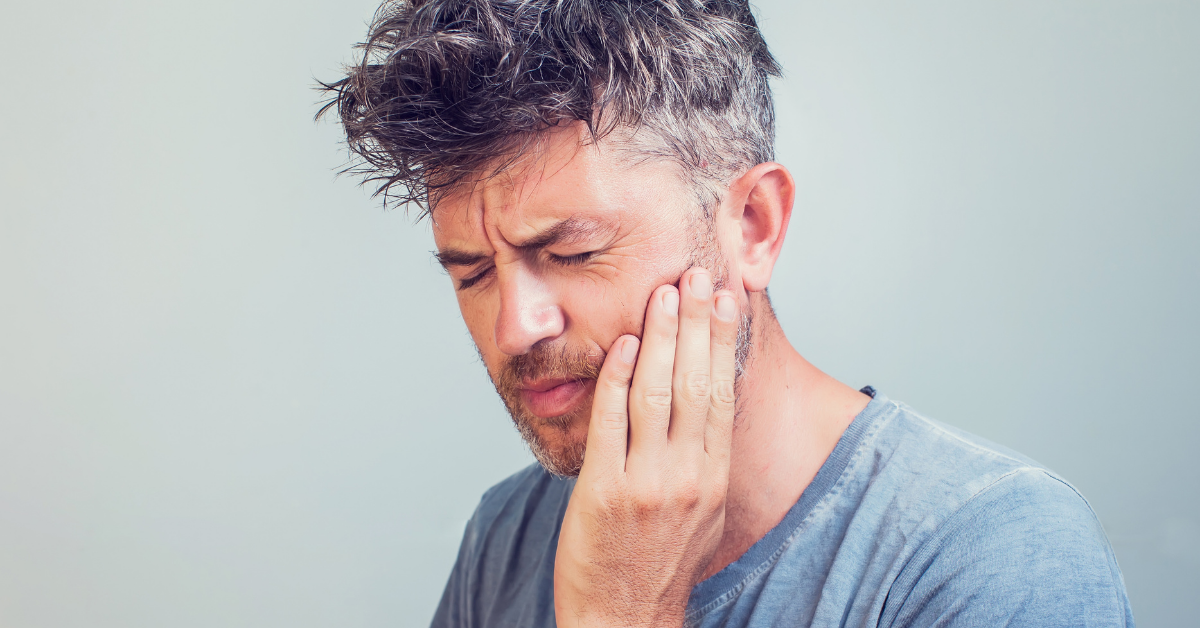 Dental emergencies can be very painful, and if not treated promptly, they could lead to the loss of a tooth or even worse. At Dobson Ranch Dental Care, we understand that dental emergencies can happen when you least expect it, which is why we make it easy to get help. We offer emergency dental care, as well as same-day appointments.
When should I seek emergency dental care?
If you have a dental emergency, we recommend calling our office immediately. We may be able to provide a same-day appointment to ease your pain.
Some common dental emergencies include:
Severe tooth pain
Tooth trauma, such as a chip or crack
Knocked-out tooth
Jaw pain
Infection
Bleeding
Abscess
What treatments will my emergency dental care provide?
If your emergency dental care needs are the result of trauma, your first goal will be to make a proper diagnosis so that you can safely treat your injury.
From there, your dentist in Mesa, AZ will likely recommend treatments like the following:
If a tooth is knocked out, your dentist can typically replace the tooth. The dentist will clean the tooth and tooth socket and then make a mold of your tooth. This mold is used to craft your temporary crown. This crown will be cemented in place until you are able to receive a permanent restoration.
Dental bonding is a fast, inexpensive treatment that can repair minor tooth damage. Your dentist will apply a tooth-colored resin material to your damaged tooth. A special light is used to harden the resin, which is then polished to match the surface of your natural tooth.
If your tooth is cracked or fractured, a root canal treatment may be recommended. During a root canal, the fractured or cracked part of your tooth will be removed, and the inside of the tooth will be cleaned out. Then, the tooth can be restored with a crown to add strength and help ensure that the tooth is not further damaged. You will receive a local anesthetic before receiving a root canal.
A dental crown is a tooth-shaped restoration. The crown fits over your tooth, protecting it from further damage and restoring its shape and size. It typically takes two appointments to restore a tooth with a crown.
Your emergency dentist will likely provide oral surgery as part of your emergency dental care. The point of emergency dental care is to stop any bleeding, relieve pain, and restore the function and health of your teeth.
How can I prevent emergency dental problems?
The best way to prevent emergency dental problems is to maintain good oral hygiene. Brushing and flossing after meals help remove food particles and plaque from the surfaces of the teeth. This prevents bacteria from building up and damaging teeth. Visiting the dentist every six months for a checkup and cleaning also ensures that your teeth and gums are healthy.
Please schedule an appointment online or call us at (480) 838-8558 to have a consultation with Dr. Christopher Payne, and we will be happy to help.